14+
years in the game industry
9
of the top 20 game companies work with us
40+
professional artists on board
99,44%
of jobs completed on time
Some of our
amazing
clients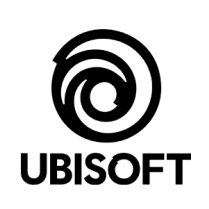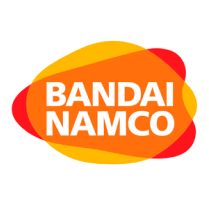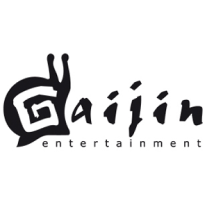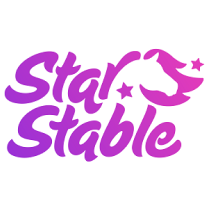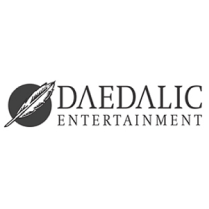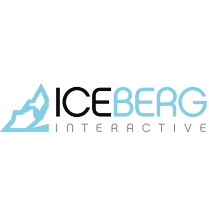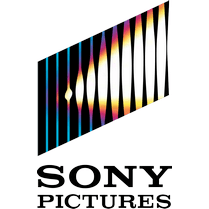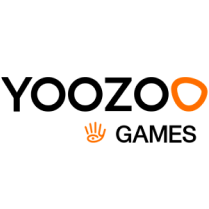 Reviews
"Thank you and the entire team so, so much – just from the delivered files alone, I can see the amount of hard work, care and love that went into this project from your side.
It's been a real pleasure working together so far, and I hope there are many more collaborations to come!"
"I thought your team did a fantastic job! I'll always stick with you on localization of future projects."
"Thanks to the whole team at AllCorrect for their good work and quick reaction to all our needs."
"Allсorrect is one of our favorite, most reliable and talented partners and the last localization house you will ever need."
"I'm really proud of the final product!"
"We're very pleased with both the accuracy of the translation and the narrative style. Just keep up the good work!"
"Thank you, and thank you for the very good relationship between our companies!
We are very happy with your quick response times and the text quality."