A powerful narrative for your game
We've assembled a team of 8 experienced game writers (US and British English) to handle all aspects of world-building, character development, narrative design, and script, dialogue, and lore writing. Our writers have worked on IPs such as Outer Worlds, Need for Speed, Steep, Fallen London, Zombies Run!, Homeworld, Dawn of Ages, South Park and more.
All genres and themes
Our narrative designers come from a variety of backgrounds - from screenwriting, gamedev, children's entertainment, and even natural sciences. This means we have experts in a whole range of themes and genres. No matter the kind of game you're making - from a casual dress-up to a hardcore epic RPG - we will assign the very best writer to your job.
Game development experience
In addition to writing experience, each team member has a track record of designing games. As a result, narratives will be seamlessly integrated with game mechanisms, killer features, and the overall concept of your game.
Dedicated team
All of our writers are available for short-term and long-term projects with a typical capacity of 20-40 hours per week. Multiple writers can be assigned to your game if necessary.
Total quality management
Every job is carefully supervised by a narrative lead on our side, from brief to concept to final deliverable. We set up meetings between your team and ours to nail down all the creative requirements and ensure the game narrative will fit seamlessly into the wider game context. On top of that, your content will go through multiple proofreading passes to ensure impeccable linguistic quality.
Know what you'll pay
You'll get a guaranteed price for your scope of work (or a fixed price per word), so you'll know your exact budget in advance!
Some of our
amazing
clients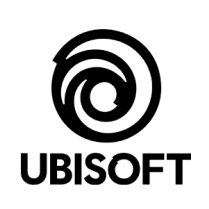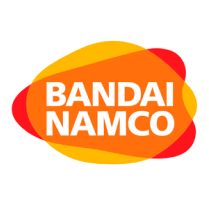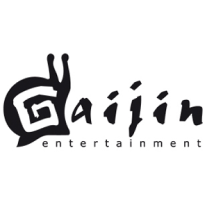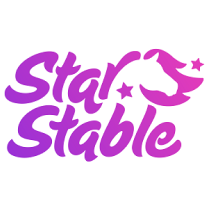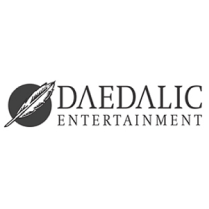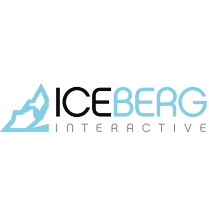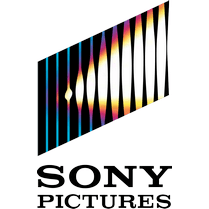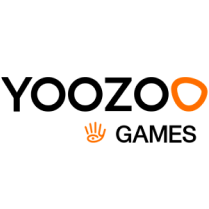 Reviews
"Working with Allcorrect Games on Figment 2: Creed Valley has been a pleasant and smooth experience. Releasing an indie game in 19 different languages is a daunting task, but we felt we were in good hands with Allcorrect throughout the entire translation process. They were exhaustive and detail-oriented, not only with grammar and spelling, but also regarding the overall story universe of Figment. Communication was also straightforward and quick, which was a big plus because it helped us while we were busy finishing the game itself."
"Thank you and the entire team so, so much – just from the delivered files alone, I can see the amount of hard work, care and love that went into this project from your side.
It's been a real pleasure working together so far, and I hope there are many more collaborations to come!"
"I thought your team did a fantastic job! I'll always stick with you on localization of future projects."
"Thanks to the whole team at AllCorrect for their good work and quick reaction to all our needs."
"Allсorrect is one of our favorite, most reliable and talented partners and the last localization house you will ever need."
"I'm really proud of the final product!"
"We're very pleased with both the accuracy of the translation and the narrative style. Just keep up the good work!"
"Thank you, and thank you for the very good relationship between our companies!
We are very happy with your quick response times and the text quality."