99.21% of jobs delivered by
or before deadline
(More than 1800 jobs delivered on time every month)
1000+
1000+

game projects
9
9

of the top 20 game
companies work with us
Some of our
amazing
clients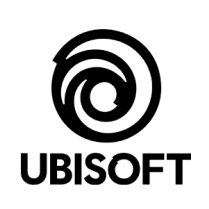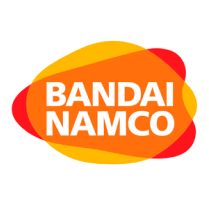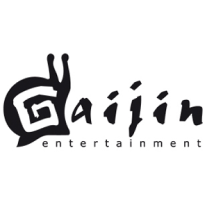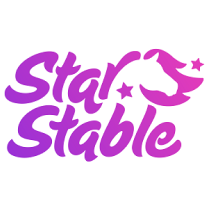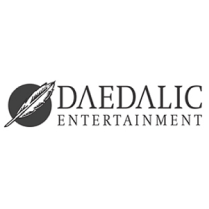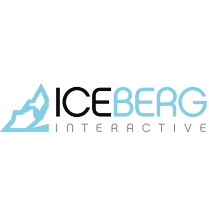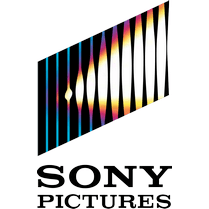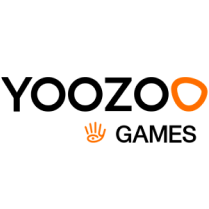 Thank you!
We'll send the price list to your email in a minute
Reviews
"Working with Allcorrect Games on Figment 2: Creed Valley has been a pleasant and smooth experience. Releasing an indie game in 19 different languages is a daunting task, but we felt we were in good hands with Allcorrect throughout the entire translation process. They were exhaustive and detail-oriented, not only with grammar and spelling, but also regarding the overall story universe of Figment. Communication was also straightforward and quick, which was a big plus because it helped us while we were busy finishing the game itself."
"Thank you and the entire team so, so much – just from the delivered files alone, I can see the amount of hard work, care and love that went into this project from your side.
It's been a real pleasure working together so far, and I hope there are many more collaborations to come!"
"I thought your team did a fantastic job! I'll always stick with you on localization of future projects."
"Thanks to the whole team at AllCorrect for their good work and quick reaction to all our needs."
"Allсorrect is one of our favorite, most reliable and talented partners and the last localization house you will ever need."
"I'm really proud of the final product!"
"We're very pleased with both the accuracy of the translation and the narrative style. Just keep up the good work!"
"Thank you, and thank you for the very good relationship between our companies!
We are very happy with your quick response times and the text quality."